Here is a tribute to Eric Rudge for you to read.
Eric wil be sadly missed by us all. As you know he wrote many poems, some of which will be shared on this website.
The Word of God will always be our source of comfort and assurance.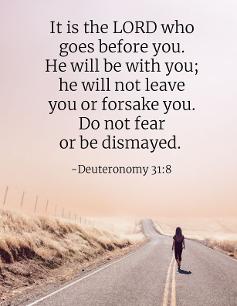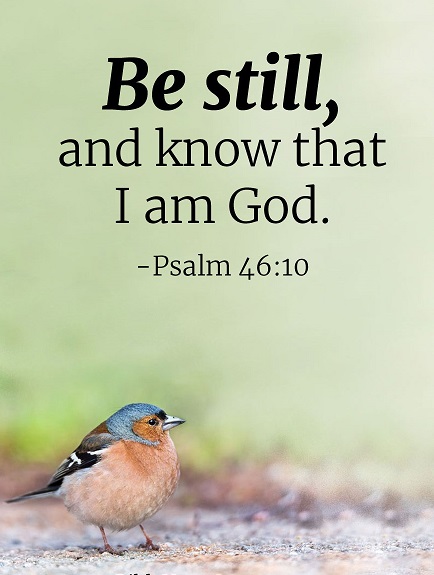 We are living in difficult times. The whole world is troubled but those who know God have no cause to fear.
A beautiful song with a beautiful theme.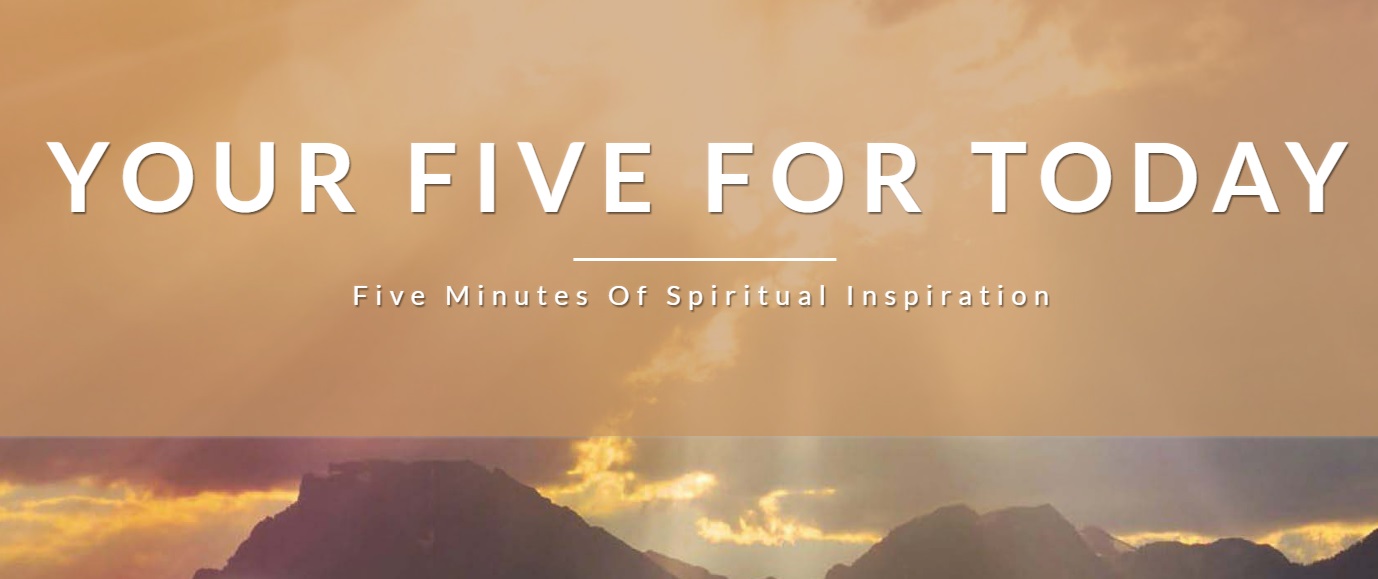 What better way to spend those extra moments than in the study of God's word.
Emmaus Bible School offers a large selection of home study courses.
Scroll down to Prospectus.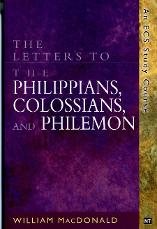 Why not continue our studies in Colossians with the help of this free Emmaus course?
Here is a slide presentation that gives you an overview of the bible in poetry.
A series of slides presenting the gospel.
This chart shows the symmetrical structure of the Bible books.
BIBLE CHARTS
Here are some charts on Bible topics with brief explanations.
This chart traces the five stages through which the Bible came to us. Also the four uses of scripture.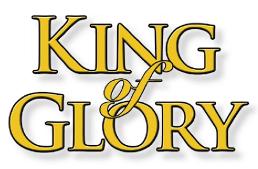 His kingdom was seized but He is taking it back.
This audio/visual production tells the story of the Creator - Owner of the universe and His plan to rescue His rebellious subjects from the kingdom of darkness. Suitable for all ages